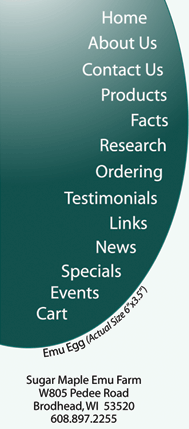 Links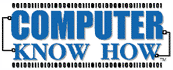 Computer Know How
The designers behind this site!




American Emu Association
A national/international emu association.

USDA Nutritional Database SR 15
Detailed nutritional values for emu meat.

Red Oak Emu Farm
An excellent site for emu farming information.




Emu's Zine
A monthly, online emu magazine



The Wisconsin Emu Association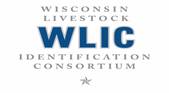 The Wisconsin Premises Registration Act requires anyone who keeps, houses or co-mingles livestock to register their premises no later then November 1, 2005. Learn about Wisconsin Premises Registration and Livestock identification programs.




Keep up on what's going on at Sugar Maple Emu Farm through this "public" Facebook page (no facebook account necessary).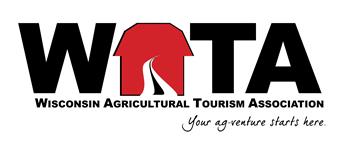 Wisconsin Agricultural Tourism (WATA) where your Ag Venture begins!




LUV-R-AG is a Wisconsin Ag Tourism promotional site. A visit here will explain why farm visitors "Love Our Ag"!